How can I become a Fiveable Super User?
Introducing the Super User Badge
We have a new way to highlight our most active users! They can now become a Super User when they complete tasks and bring their friends to Fiveable rooms.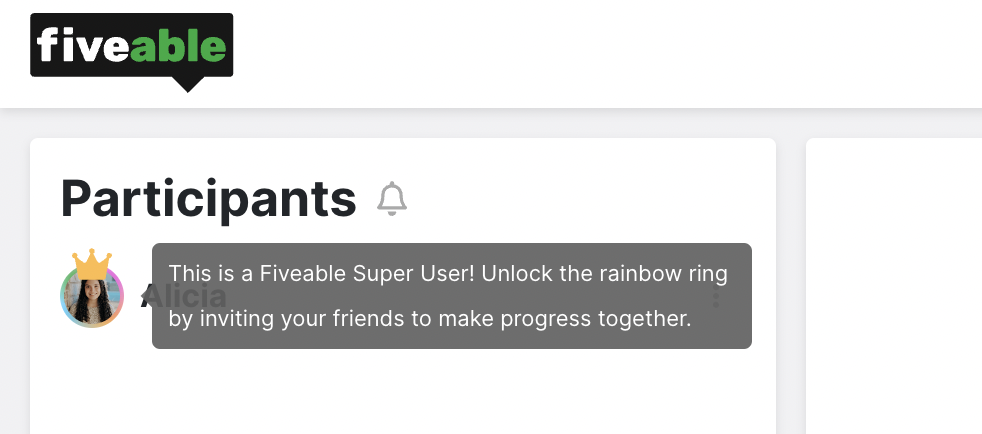 Earn your Super User Badge Today 🏅
💻 Sign into fiveable.me or create a Fiveable account.
🗣 Start your own room or join one of our Discover rooms.
📚 Add school, work, and self-care tasks.
✅ Once you complete your tasks, go ahead and check them off.
👭🏼 Copy the invite link and send it to add your friends to the session.
✉️ Invite your friends to join Fiveable and add them to your friends list.
The more tasks you complete and the more friends you invite, can help you earn this new badge of productivity.
For more information on
Fiveable Room Features
, check out other articles from our helpdesk
here
.
---
---